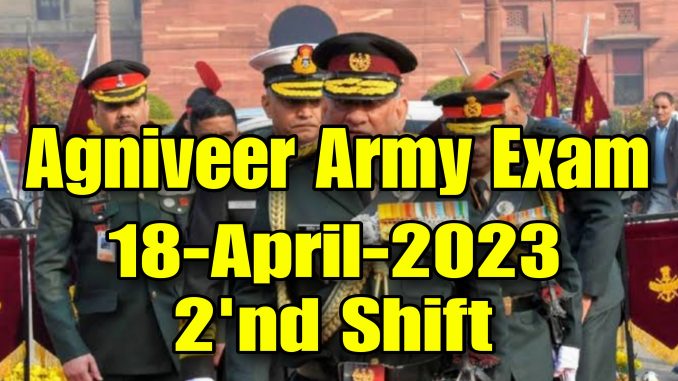 Agniveer Army 18 April 2023 2nd Shift Questions Indian Army is all set to conduct the Online Common Entrance Exam (CEE) for the year 2023-24. The test will be conducted for multiple posts of Agniveer from April 17 to 26, 2023. The Indian Army Agniveer Recruitment 2023 exam is sceduled to be held at more than 200 locations across India. Test takers qualifying for the Online CEE exam will appear for the next stages of the selection process. All Exam Shift Wise Questions Review Check Now.

1) Which of the following longest river in india
Ans: The Ganges River- 2525 km
2) how many commands are there in indian army
Ans: 7 commands
3) Where is located jim corbett national park
Ans: Uttarakhand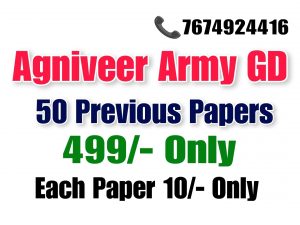 4) What is Saudi Arabia currency called?
Ans: Saudi Riyal
5) First lady governor of independent india
Ans: Sarojini Naidu
6) Who is the Author of Guide
Ans: R. K. Narayan
7) what is used to measure earthquakes
Ans: Seismographs
Army GD 17 April 2023 1st Shift Questions and Answers
8) what gas is used for preparation of soda water
Ans: Carbon dioxide
9) Electric current is measured in
Ans: The SI unit of electric current is the ampere, or amp
10) Curved surface of hemisphere formula
Ans: 2πr2 square units
11) What is the full form of an MLA?
Ans: Member of the Legislative Assembly
12) Who becomes the 15th President of India?
Ans: Droupadi Murmu
13) Where does Giddha dance belong?
Ans: Punjab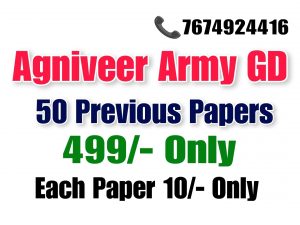 Army GD 17 April 2023 All Shifts Questions and Answers