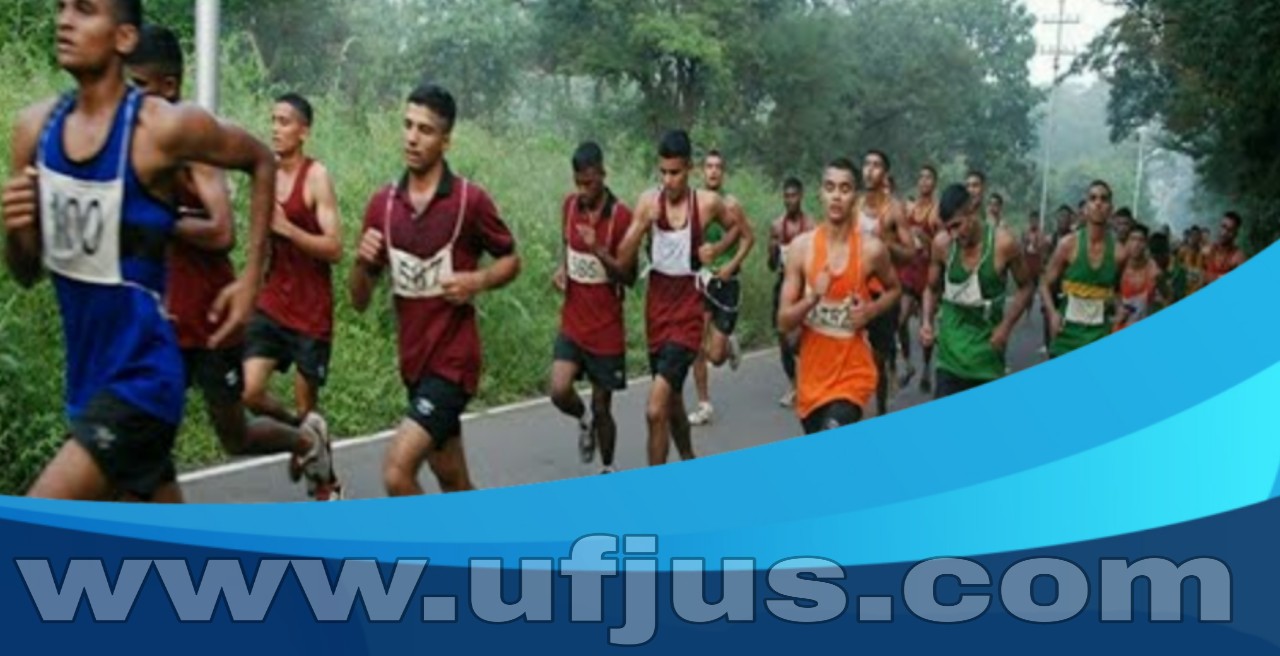 Indian Navy All Trades PFT Tips For Sailors Indian navy recruit sailors job every year . In this process lot of candidates focus on exam because First is CBT exam If candidate pass in CBT then eligible to the PFT(Physical Fitness Test) Test but some members fail in PFT test because they dont practice properly because they dont have any guidance thats why we peovide full tips to get in PFT .Each Candidate must learn Running tips and Push-up tips and squats (Uthak Baithak) total given in this article.
Indian Navy All Trades PFT Tips For Sailors
 Physical Fitness Test (PFT):
➣ PFT will be conducted for all those who qualify the written tests. Candidates undergoing PFT will do so at their own risk. All candidates are advised to be in possession of sport rig (Shoe, T-shirt, Trouser etc). The PFT consists of:-
| S.no | Events | Qualify |
| --- | --- | --- |
| 1 | 1.6 km Running | 7 Minutes |
| 2 | Push-ups | 10 |
| 3 | Squat ups (Uthak Baithak). | 20 |
If you want to qualify running test you must You must Follow Below Tips:
First you Find 1.6km running test timeing.(If time is less get Dont Worry).
Then After Start your Practice with Schedule wise as your possible time.
Daily You must do Worm-ups before Running and After Running (After Running Must).
If you dont have running experince Running Start with slowly improve for better Experince.
Daily take better food for your good health like this milk, egg, banana,sprouted seeds etc.
First one month You Jest practice running for one the habbit in your life.(take long distance).
Then After your running practice very seriously going on regularly.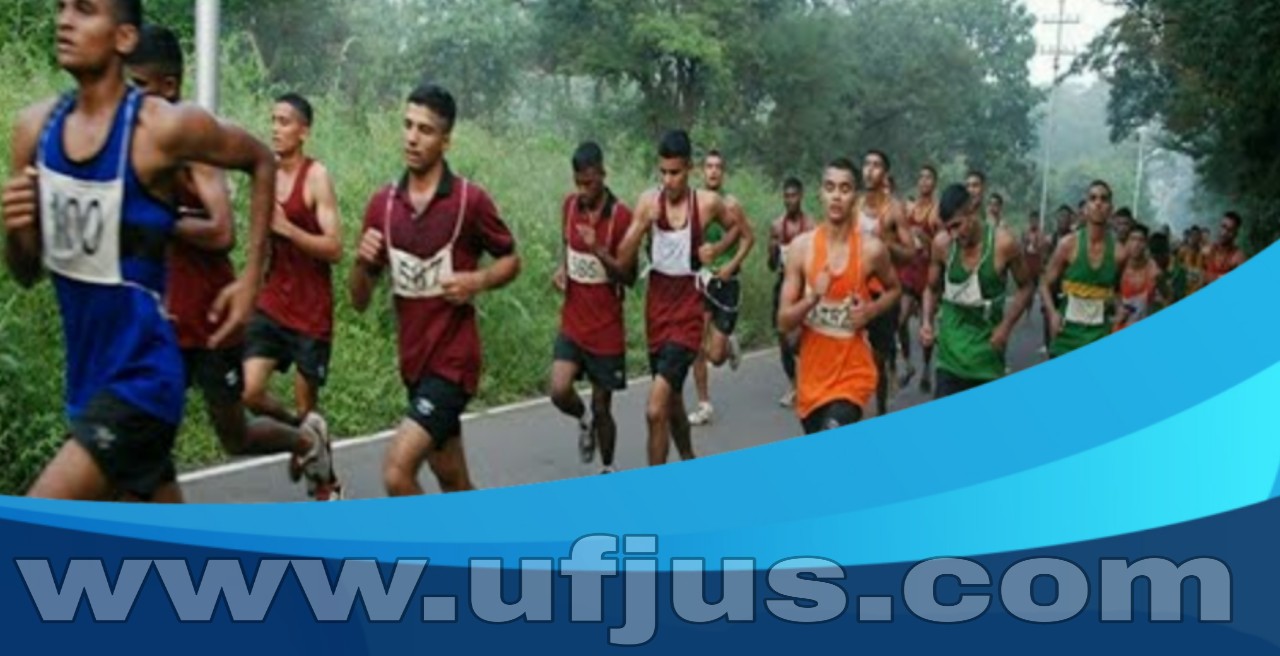 After one month You must do daily 400 meters and 100 meters running must (Except regular running).
Every week must one day competition of 1.6 km (1 Must).
Before Running test you must take rest one day before (only do worm-ups).
Weekly once take rest must (If you practice Daily need rest).
Everyday motivation yourself for better result think positively.
Any time at 1.6km competition time you don't fear Because you already participated lot of competition.
Every day you must practice skipping for breathing control (Min 300 Skippings).
Navy AA/SSR Full Selection Process
Navy MR/NMR Full Selection Process
If you want to qualify Push-ups test you must You must Follow Below Tips:
Somebady think I can't push-ups but that is wrong, If practice perfectly you can do easyly.
Assume you don't get pushups before then try to do only one with in three days.
Continuously every day little be little try to improve.
After 2 weeks you must do easily 5 push-ups.
Must you do improve your push-ups compare to yesterday.
Then Automatically you can reach 10 push-ups.
If once you learned the push-ups must practice daily for qualify.
If you want to qualify Squat ups (Uthak Baithak) test you must You must Follow Below Tips:

Medical Test and Physical Test:
Defence Medical and Physical Test Explanation Now a days Lot of students try to Defence jobs but they fail in Physical and Medical Test Medical test total body checkup  like Eyes nose ear Hand/Elbow/Finger  legs body surgery's and  mouth Chest Teeth Color blindness Hart beat Skin Diseases knock Knees Flat foot  Tattoo etc. In this Physical Test  Running improve Tips and Chest Improve Tips and Breathing control Tips and pull-ups Tips and Push-ups Tips and  Medical workouts more so we provide Medical test clear and PFT Practice workouts also given very clearly so see all problems and we provide how to solve with workouts this is very use full.
Army All Trades Medical Test and Physicl Test Click Here
Indian Army PFT Tips(1.6km Running, Pull-ups) Click Here