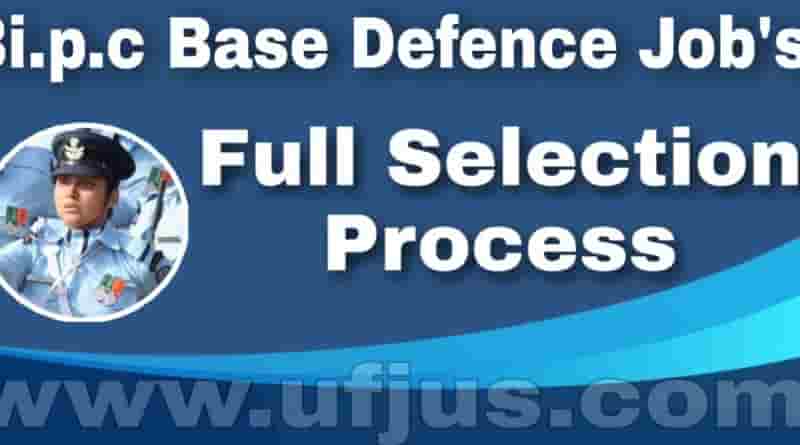 Bi.P.C Based Defence Jobs Explanation lot of younger candidate wants to join defence jobs but they don't have awareness which group is best in intermediate Some one choose Bi.P.C so in this article we provide full details of Bi.P.C based defence jobs. Actually Lot of jobs Avilable like Army Navy Airforce Coastguard NDA CISF BSF CRPF NIA SSB SSF TA and more. these All Jobs Education qualification AgeLimit Syllabus and Pattern PFT details Medical Test details total given in this article.
How Many Defence Jobs Possible After Bi.p.c
Diploma Base Defence Jobs  Full details
ITI Base Defence Jobs Full details 
Inter Base Defence Jobs Full details
How meny ways to get Indian Navy Job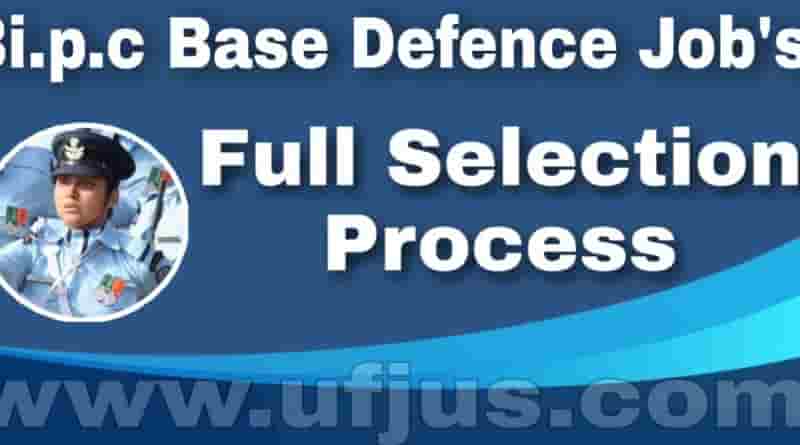 Indian Army Trades wise Selection Process:
Medical Test and Physical Test:
Defence Medical and Physical Test Explanation Now a days Lot of students try to Defence jobs but they fail in Physical and Medical Test Medical test total body checkup  like Eyes nose ear Hand/Elbow/Finger  legs body surgery's and  mouth Chest Teeth Color blindness Hart beat Skin Diseases knock Knees Flat foot  Tattoo etc. In this Physical Test  Running improve Tips and Chest Improve Tips and Breathing control Tips and pull-ups Tips and Push-ups Tips and  Medical workouts more so we provide Medical test clear and PFT Practice workouts also given very clearly so see all problems and we provide how to solve with workouts this is very use full.
Medical and Physical Test Explanation Click Here
More Army Previous Question Papers Click Here
Army General Knowlwdge Questions Part-I
Army General Knowlwdge Questions Part-II
Army General Knowlwdge Questions Part-III
Army General Science Previous Questions Click Here