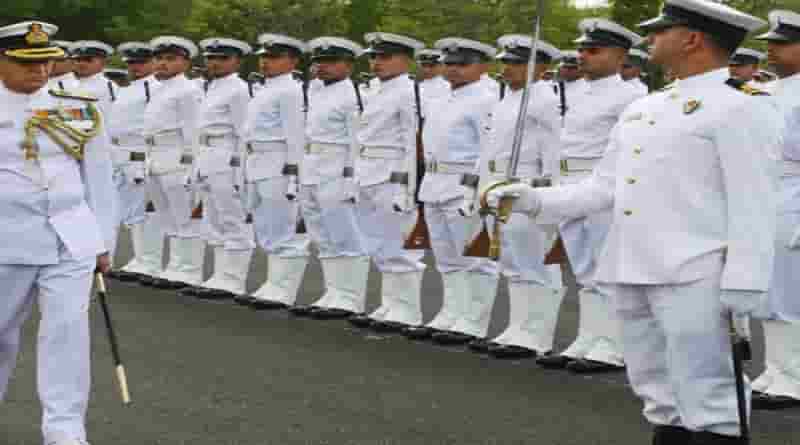 Coastguard Yantrik Full Selection Process: Candidates applying for the Yantrik posts in Indian Coast guard have to go through a there level selection procedure. Selection process for Yantrik includes a written test, physical fitness test (PFT) and medical examination. After final medical examination candidates will be enrolled for a training. Who wants try to this post must know the Eligibility Exam Syllabus and Pattern PFT Process Medical test Explanation total given in this article.
Education Qualification & Age limit:
Category
Education Qualification
Age limit
Coastguard (Yantrik)
 i) Matriculation or equivalent and Diploma in Electrical/ Mechanical/Electronics and Telecommunication (Radio/Power) Engineering approved by All India Council of Technical Education (AICTE) with 60% in aggregate.

ii) 5% of relaxation is given to SC/ ST and outstanding sports person of National level who has obtained 1st, 2nd or 3rd position in any sports.

                               18 Yr to 22 yr
Age relaxation:
 i) 5 years of age relaxation are given to SC/ ST category candidates.
ii) 3 years of age relaxation are given to OBC category candidates.
Selection process:
Written Exam
Physical Fitness Test
Medical Test
Merit-list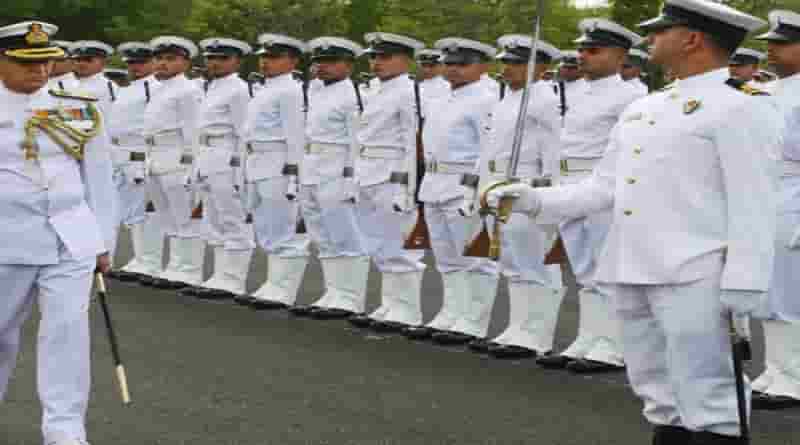 i.Written Exam:
(d) The written test will be objective type. The question paper will contain questions from their respective branch (Mechanical/Electrical/Electronics & Telecommunication) and will also include some questions of general knowledge, reasoning, aptitude & English.
(e) Those who qualify written test will undergo Physical Fitness Test (PFT) and initial Medical Examination. The testing procedure will take 2-3 days.
(f) Physical Fitness Test (PFT) will be conducted for all those who qualify in the written test. All candidates are advised to be in possession of sport rig i.e. Sport Shoe, T Shirt, Trouser, socks etc. Qualifying PFT as per the standards given below is compulsory.
Coastguard Yantrik Full Syllabus and Exam Pattern 
ii.Physical Fitness Test (PFT):
➣ PFT will be conducted for all those who qualify the written tests. Candidates undergoing PFT will do so at their own risk. All candidates are advised to be in possession of sport rig (Shoe, T-shirt, Trouser etc). The PFT consists of:-
| S.no | Events | Qualify |
| --- | --- | --- |
| 1 | 1.6 km Running | 7 Minutes |
| 2 | Push-ups | 10 |
| 3 | Squat ups (Uthak Baithak). | 20 |
Medical Standards:
Medical examination will be conducted by authorized military doctors as per medical standard prescribed in current regulations applicable to Enrolled Personnel on entry.
| S.no | Height(cm's) | Chest(cm's) | Weight(cm's) |
| --- | --- | --- | --- |
| 1 | 157 cm | 5 cm expansion | 55 kg |
Height: Minimum height 157 cms. Reduction in height for candidates from hilly areas and tribal areas will be in accordance with the Central Govt. orders.
Chest: Should be well proportioned. Minimum expansion 5 cms.
Weight: Proportionate to height and age +10% acceptable.
Hearing: Normal.
a) Visual Standards (Distant vision only):
                 Without Glasses
                      With Glasses
  Better Eye
      Wrose Eye
    Better Eye
    Wrose Eye
6/6
6/9
6/9
6/12
Tattoo:
➣ Permanent body tattoos are not permitted on any part of the body. For other candidates, permanent body tattoos are only permitted on inner face of forearms i.e. from inside of elbow to the wrist and on the reverse side of palm/back (dorsal) side of hand. Details in this regard are available on the Indian Coast Guard Recruitment website www.joinindiancoastguard.gov.in
Final Enrollment Medical Examination
➣ Merit list released based on the vacancy and Candidate obtained Written Exam marks and PFT Qualified and Medical Test and Reservations also exclusive for given merit list who can get the Name of Merit list he got call up letter.
Training:
➣ The basic training will commence at INS Chilka followed by sea training and professional training. Yantriks are liable to be discharged as UNSUITABLE due to unsatisfactory performance at any time during the training.
Documents for Coastguard Yantrik:
In the time documents is very important attend to the rally

10th Original Mark sheet
Diploma  Original Mark Sheet
Domical Certificate
ID Proof
Parent Concern Form(18 yrs below)
Pass Photos(20 Must)
Every Certificate 3 Xerox copy's must
Coastguard GD (General Duty) Syllabus and Pattern