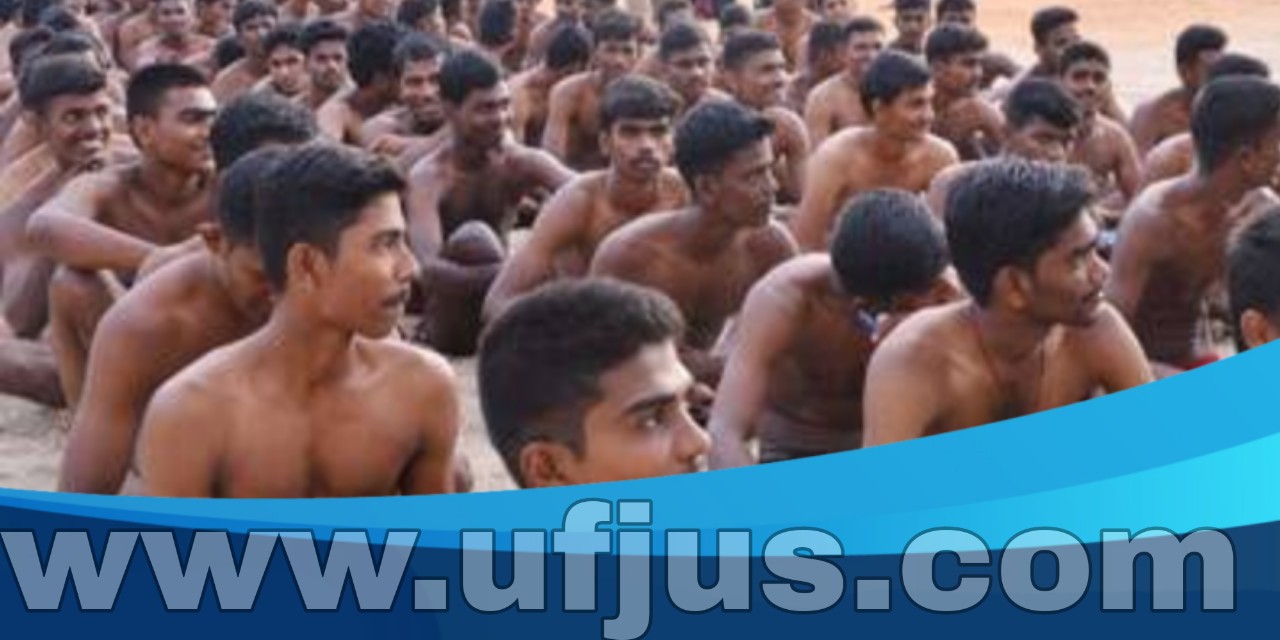 Indian Army All Soldier Trades PFT Tips
Indian Army All Soldier Trades PFT Tips Indian Army Conduct Recruitment Rallys every year State wise In this Rallys Thousands of candidates participate in this Rallys Indian Army Conduct PFT every recruitment rallys distance of each round 1600 meters and 400 meters each round Any Recruitment rallys each round taken 250 to 300 members at a time. Recruitment Rallys First Stage is PFT so in this PFT Running 1.6km is a very Important but Lot of candidates drop in this stage because they dont have idea thats why we provide how to face Rally Total Tips given in this Articles.
Indian Army Soldier Trades :
Technical
Clerk/Store keeper
Nursing Assistant
General Duty
Tradesman
Physical Fitness Test(PFT):
Indian Army JCO/OR Conduct Commonly all trades these below events .To determine the Physical Fitness Test (PFT), the following tests carrying 100 marks are held
1.6 Km Run.
Pull Ups.
Balance.
9 Feet Ditch
1) 1.6 km Running:
| S.no | Timings | Group | Marks |
| --- | --- | --- | --- |
| 1 | Upto 5 Min 30 Sec | Group-I | 60 Marks |
| 2 | From 5 Min 30 Sec to 5 Min 45 Sec | Group-II | 48 Marks |
| 3 | After 5 Min 45 Sec | Fail | Fail |
If you want to qualify/Merit running test you must You must Follow Below Tips:
First you Find 1.6km running test timeing.(If time is less get Dont Worry).
Then After Start your Practice with Schedule wise as your possible time.
Daily You must do Worm-ups before Running and After Running (After Running Must).
If you dont have running experince Running Start with slowly improve for better Experince.
Daily take better food for your good health like this milk, egg, banana,sprouted seeds etc.
First one month You Jest practice running for one the habbit in your life.(take long distance).
Then After your running practice very seriously going on regularly.
After one month You must do daily 400 meters and 100 meters running must (Except regular running).
Every week must one day competition of 1.6 km (1 Must).
Before Running test you must take rest one day before (only do worm-ups).
Weekly once take rest must (If you practice Daily need rest).
Everyday motivation yourself for better result think positively.
Any time at 1.6km competition time you don't fear Because you already participated lot of competition.
Every day you must practice skipping for breathing control (Min 300 Skippings).
2) Pull Ups:
| S.no | Pull Ups | Marks |
| --- | --- | --- |
| 1 | 10 and above | 40 Marks |
| 2 | 9 | 33 Marks |
| 3 | 8 | 27 Marks |
| 4 | 7 | 21 Marks |
| 5 | 6 | 16 Marks |
| 6 | 5 or Below | fail |
Note:If you do Pullups the currectly that is only countable.If you do incorrectly that is not countable
If you want to qualify/Merit Pull-ups test you must You must Follow Below Tips:
If You want to Improve Pull-ups Daily Do Push-ups because that's very useful for hand Strength.
If you can't do any pull ups Daily improve slowly day by day.
If you go to upside take breathing in your chest.
If you go to down remove breathing in your chest.
3) Zig Zag Balance:Jest Qualify
4) 9 Fit Ditch Jump:Jest Qualify
Army All Trades Medical Test and Physicl Test Click Here